#TheAgency
Did you know ?
The name of our office building is "Manny" like the mammoth in the Ice Age movie.
#BelovedCity
Nantes, the vibrant city. It feeds us, it helps us blossom, develop and dream. It inspires us.
60
clients
29,7
average age of the team
53
visited countries
384.400
distance between Nantes and the moon
##BackToTheFuture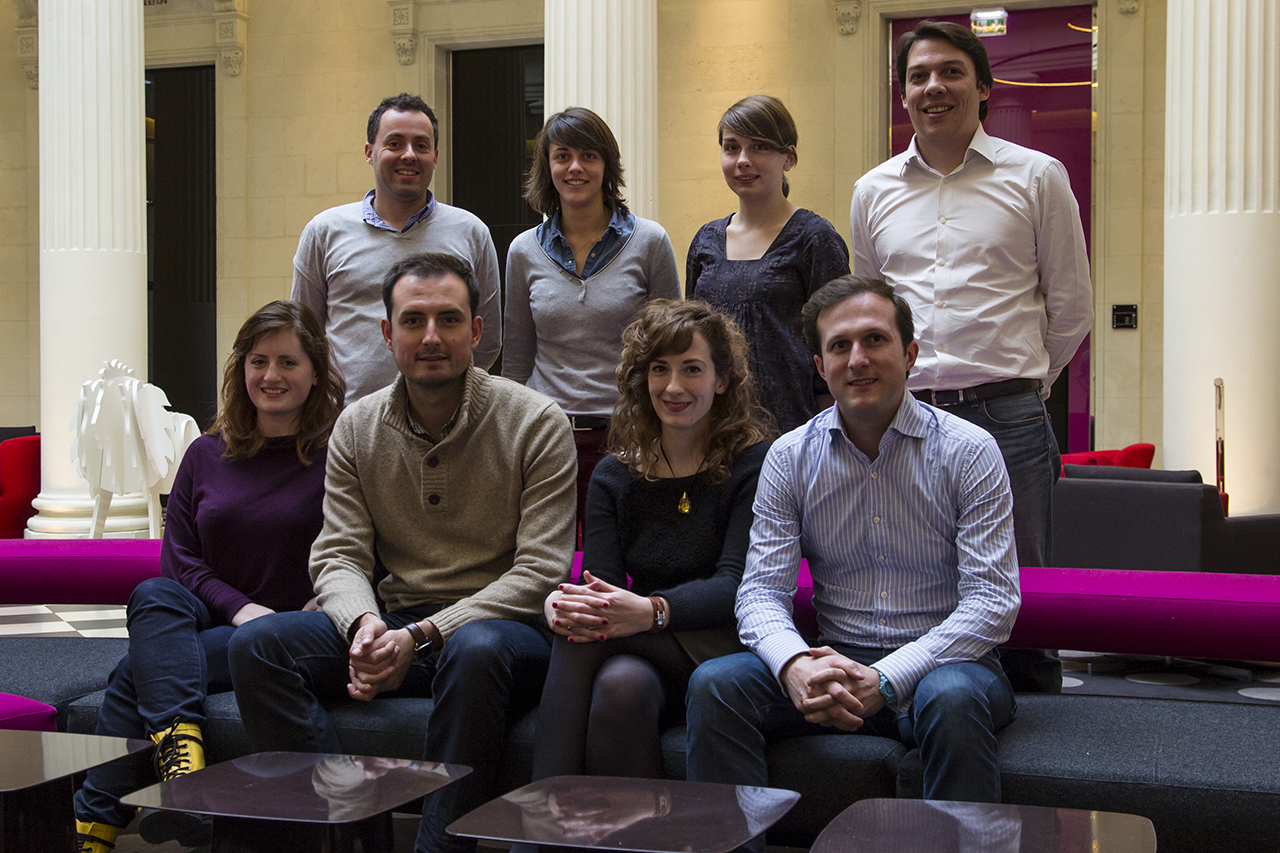 2013
We lay the foundations in a place with marble pillars that illustrates our state of mind.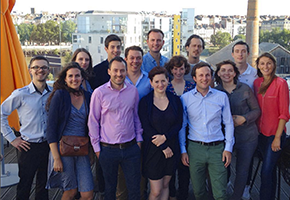 2015
We take the height from a rooftop. Nantes in the background. We settle down and we grow up.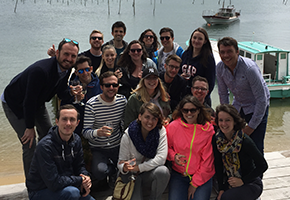 2017
We take off. First seminar on the seaside. The immensity of the ocean lets us dream of new horizons that open up to us. All aboard !