#blog
1889 View(s)
Facebook Premieres: a new video format on Facebook and our case study with South Australia
29 September 2018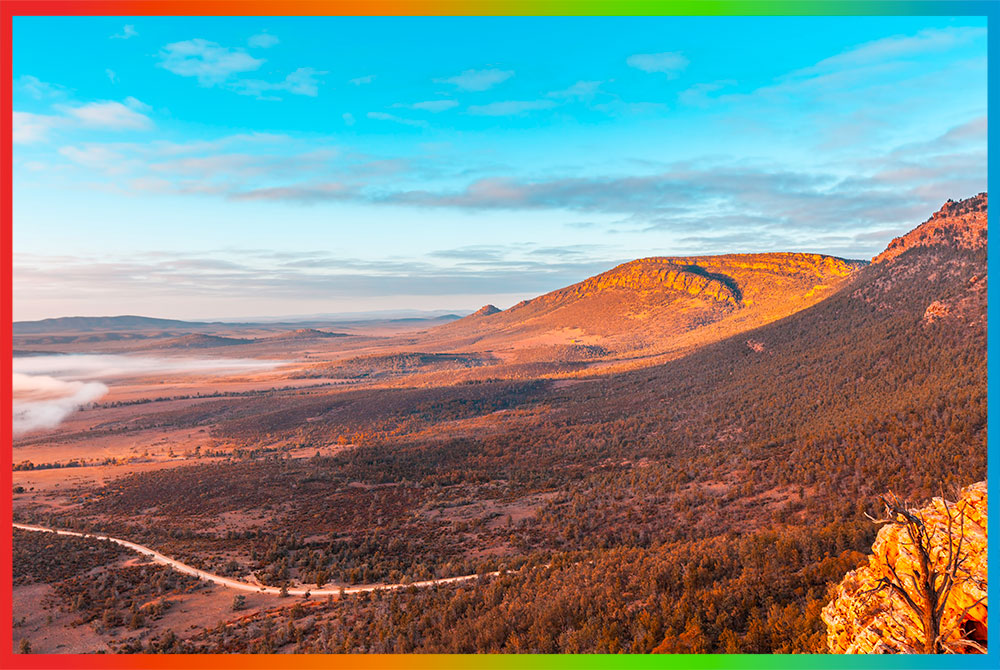 Social Media are very innovative with videos
Social networks are becoming pioneers when it comes to new formats or concepts: Youtube with its Premium subscription, Facebook Watch and original series like Sorry for your loss, IGTV, and so on)
The live videos are getting more and more successful amongst Facebook users. Here are a few numbers:
82% of brand audiences prefer live videos to social posts.
Native video uploads to Facebook have 10X higher reach compared to shared YouTube links.
Live videos generate 6 times more engagement than regular videos.
Source livestream.com
Premieres will let you schedule a video as if you were broadcasting live
Facebook Premieres is the perfect mix between Facebook Live and a more traditional video post. A pre-recorded video will play similar to a livestream and will allow viewers the chance to interreact during the broadcasting.
"People will be able to experience Premieres of videos like movie trailers, new episodes of Facebook Watch shows, or new content from their favourite creators, alongside other fans together in real time — just like watching a Facebook Live video,"
Fidji Simo, Facebook VP of Product for Video
How does it work
Programming the Premiere Video is absolutely the same as programming a traditional video. You'll just need to click "Premiere" instead of "Schedule" or "Publish".
Like Live videos your fans will get a notification that you scheduled a Premiere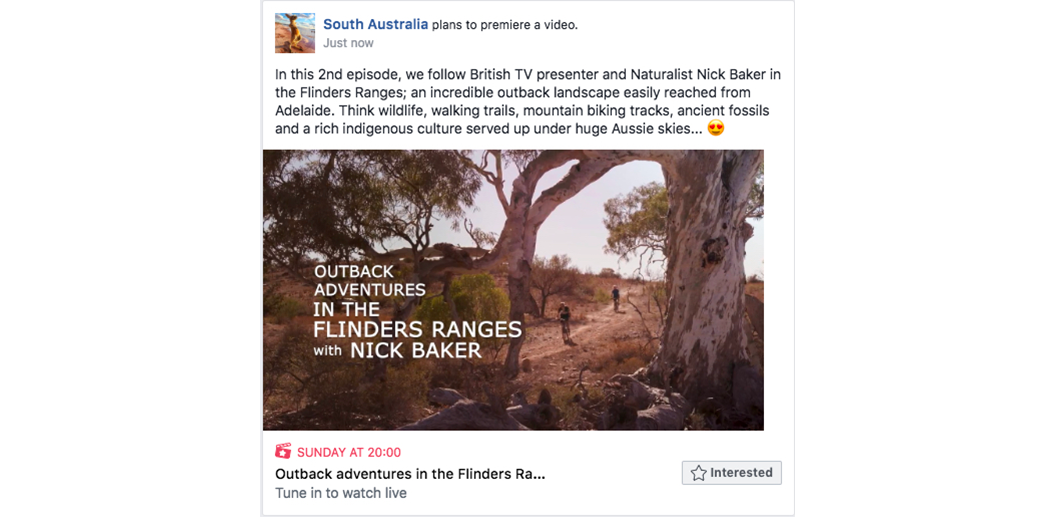 Fans can click to subscribe to notifications on your Premieres.
A 3-minutes countdown will start before broadcasting of the video.
The video is broadcasted live with a red "Premiere" Badge on the top left corner.

Viewers can interact during broadcasting: like, share and comment.
After the broadcast, the video will be posted on the page like a regular post.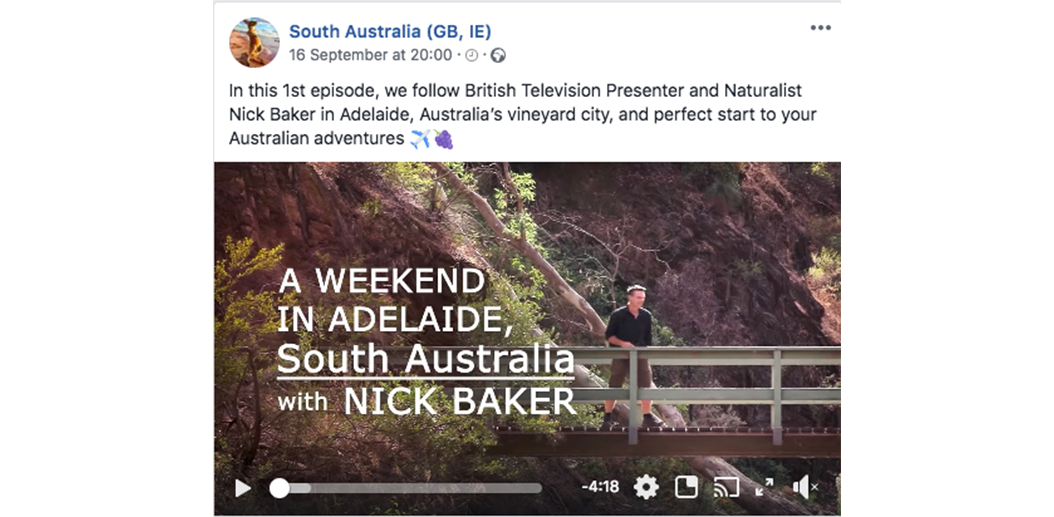 Here is a turorial on How To Use Facebook Premiere
Here are the Facebook requirements for Premieres
We are experimenting Facebook Premieres with our client South Australia on the UK Market
We Like Travel is promoting South Australia through a video campaign designed to bring life to the diverse range of experiences on offer from the Outback to Kangaroo Island. The main focus of the campaign is to broadcast five 4-minutes videos via Facebook Premieres. Nick Baker, British TV presenter and Naturalist explores Adelaide and South Australia, encountering its weird and wonderful wildlife.
Episodes:
A weekend in Adelaide
Outback adventures in the Flinders Ranges
Close wildlife encounters on Kangaroo Island
From South Australia's ocean to the Outback
Walking in South Australia's great outdoors
Every Sunday from September 16th at 8pm BST on the UK Facebook page of South Australia.
Following Sunday's episode, we'll be posting a multi-photos publication featuring the highlights from the episode.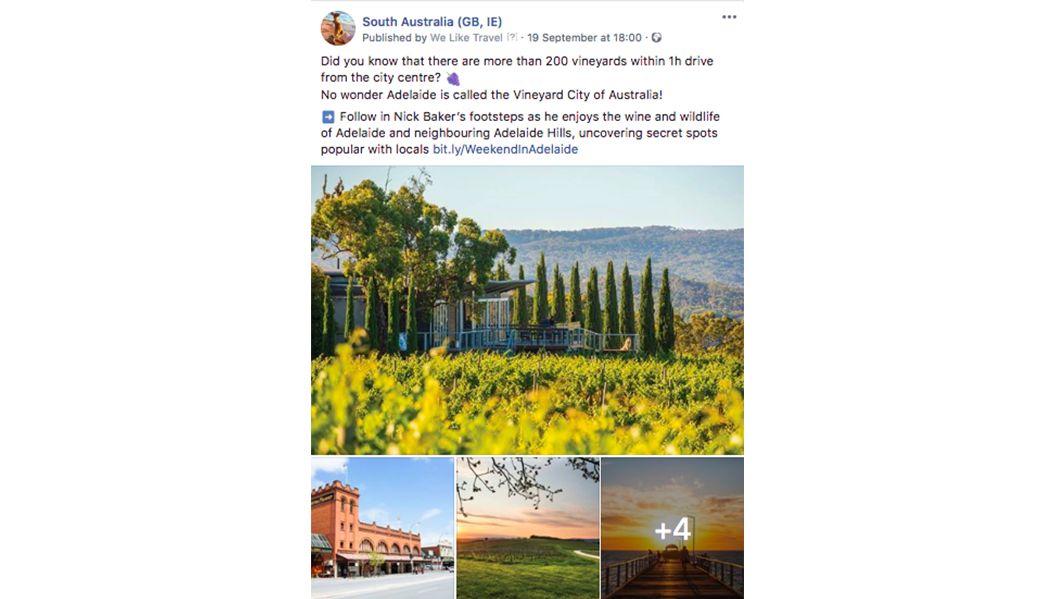 Finally, a more traditional post will be published on Friday: an inspirational photo of the destination.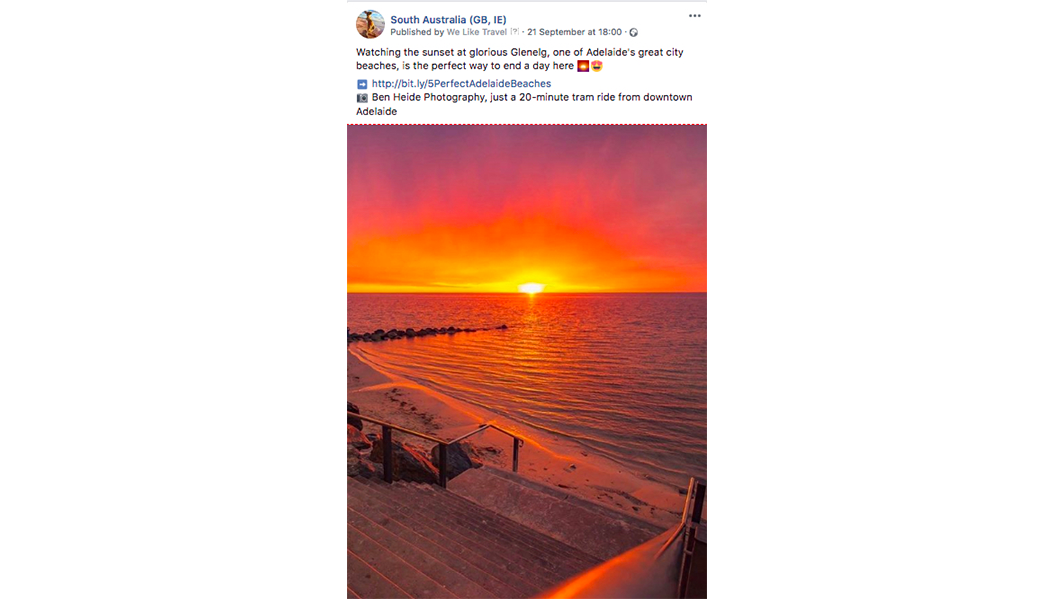 We Like Travel has also designed a bespoke Facebook Ads campaign targeted to specific audience potentially interested in travelling to South Australia as well as to broaden the viewing reach.
Those 5 videos are very informative on the destination and suggest many things to build up a solid bucket list before travelling to South Australia.